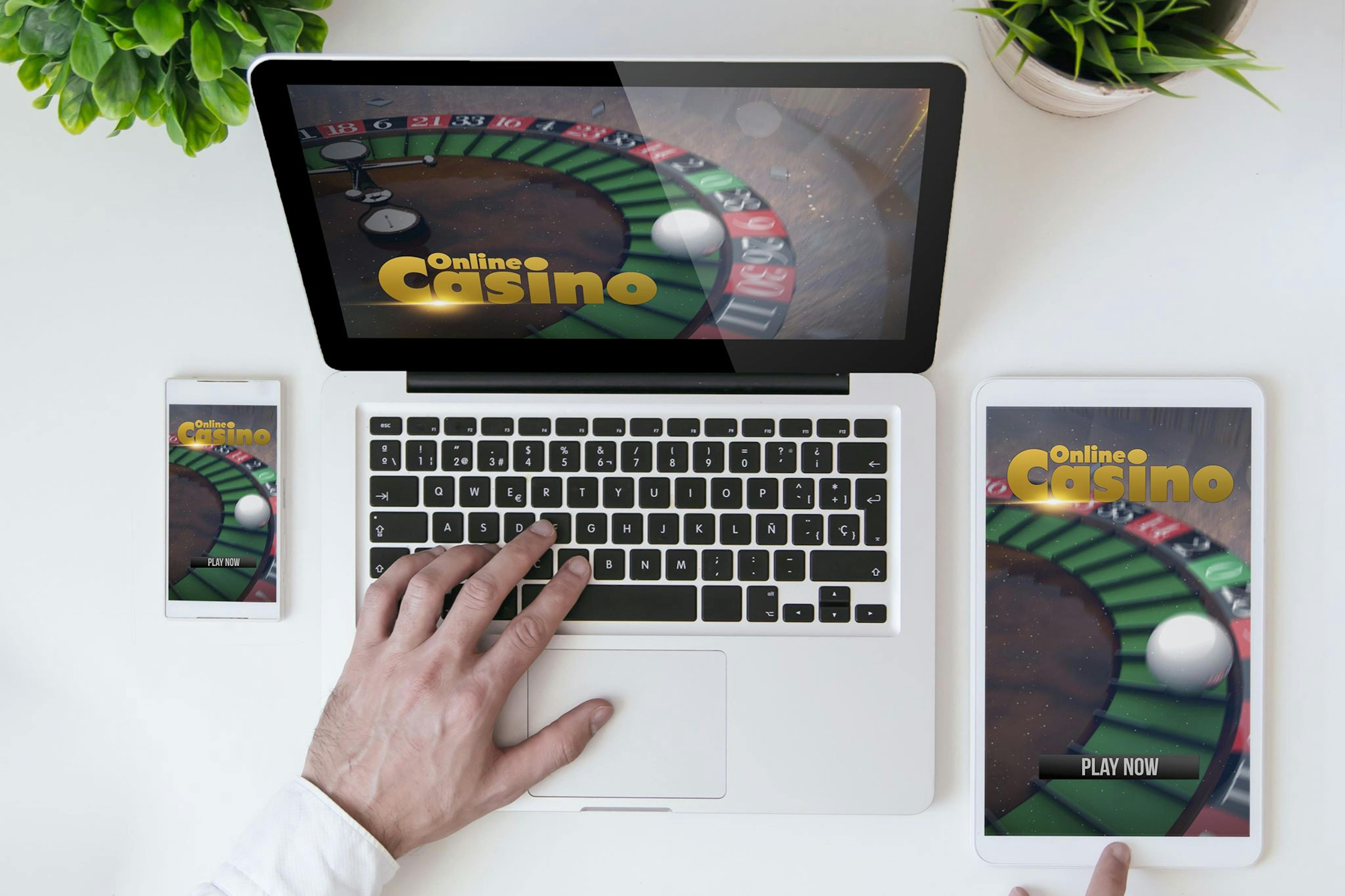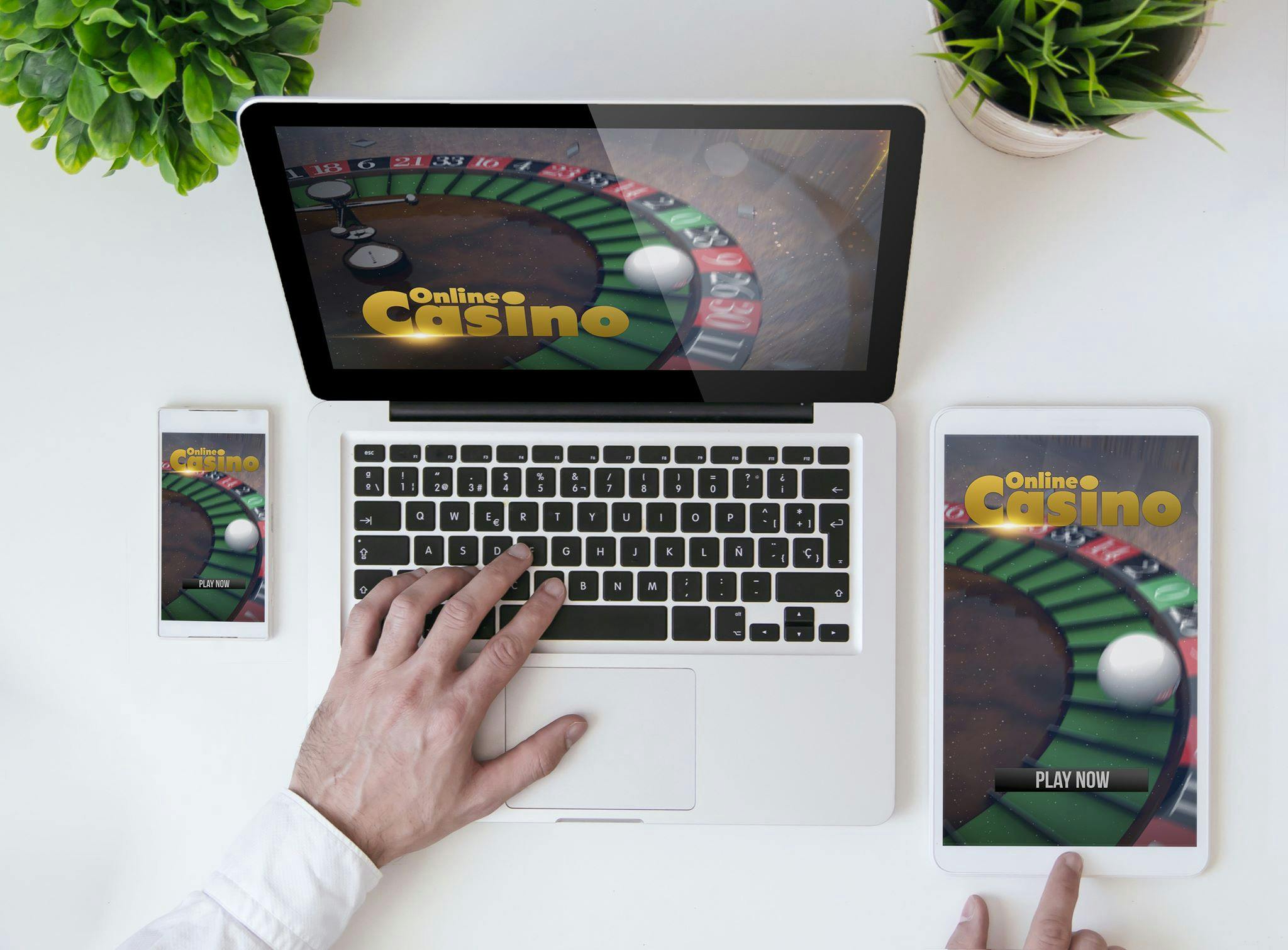 Many operators can find it tempting to put the main efforts into attracting the bigger players, with the biggest pockets. While this can be effective to a degree, these players are in the minority. In only seeking out the big pocket players, you alienate the masses and this can bump up your acquisition costs to higher than what may be sustainable in the long term.
Working on enhancing your conversion rate over time, based on the behaviour of your website visitors, and converting higher percentages of visitors into returning, depositing players is a far more sturdy strategy for overall profit increase due to a wider player pool and in turn, improved ROI. A higher conversion rate ensures that you spread your revenue across more players, instead of putting all your eggs in one basket with one big pocket player that could leave.
You invest marketing budget into various channels, but if they are bouncing as soon as they hit the page, the question you should be asking are: why are these players, who you have spent good money on, leaving? What can you be doing to encourage more players to remain on the page and register or deposit? How can you improve your ROI?
The iConvert technology works by interpreting visitor behaviour, understanding true customer intent and interacting with your potential players at the right point, serving the right message at the most appropriate moment on their journey and creating a purposeful session for each of these visitors that you have invested marketing budget and resources into attracting.
Interacting with your audience at the pivotal point is critical to enhancing your conversion rate and towards overall operator success.
Increase onsite engagement
We firmly believe that in every website session, there is an achievable conversion, whether this is a nudge towards completing registration, or a monetary conversion in the form of a first time deposit. These people came to your website for a reason, we simply help you convert them into returning players by creating the most purposeful session for each of these visitors that you have invested marketing budget and resources into attracting.
The iConvert iGaming software understands true customer intent to deliver messages your visitors want to receive, at the most appropriate moment on their journey.
Enhance player engagement
We developed the Player Engagement Bar - a simple yet powerful solution that gives you the tools to deliver personalised messages to your anonymous audience before they even identify themselves.
We help you curate personalised messaging, demonstrate recent wins to generate excitement, highlight your brand reviews to build social trust... or even interactive scratchcards and mini games to make sure your players are playing, before they have even registered.
The iGaming insight we have built up over the years means that we are able to help you segment your key website visitors into varied browser profiles, learning from their behavioural cues to create highly personalised browsing experiences - making it more likely that you're leading your potential players towards successful registrations, FTDs and increases in lifetime values.
AB testing
We also recently released our AB testing capabilities, enabling clients to tap into an even deeper understanding of what their potential players actually react and respond to, leading to a higher conversion rate.
Want to learn more about how you can enhance your conversion rate?
Get in touch on 01642 214181 or fire us an email to hello@iconvert.io