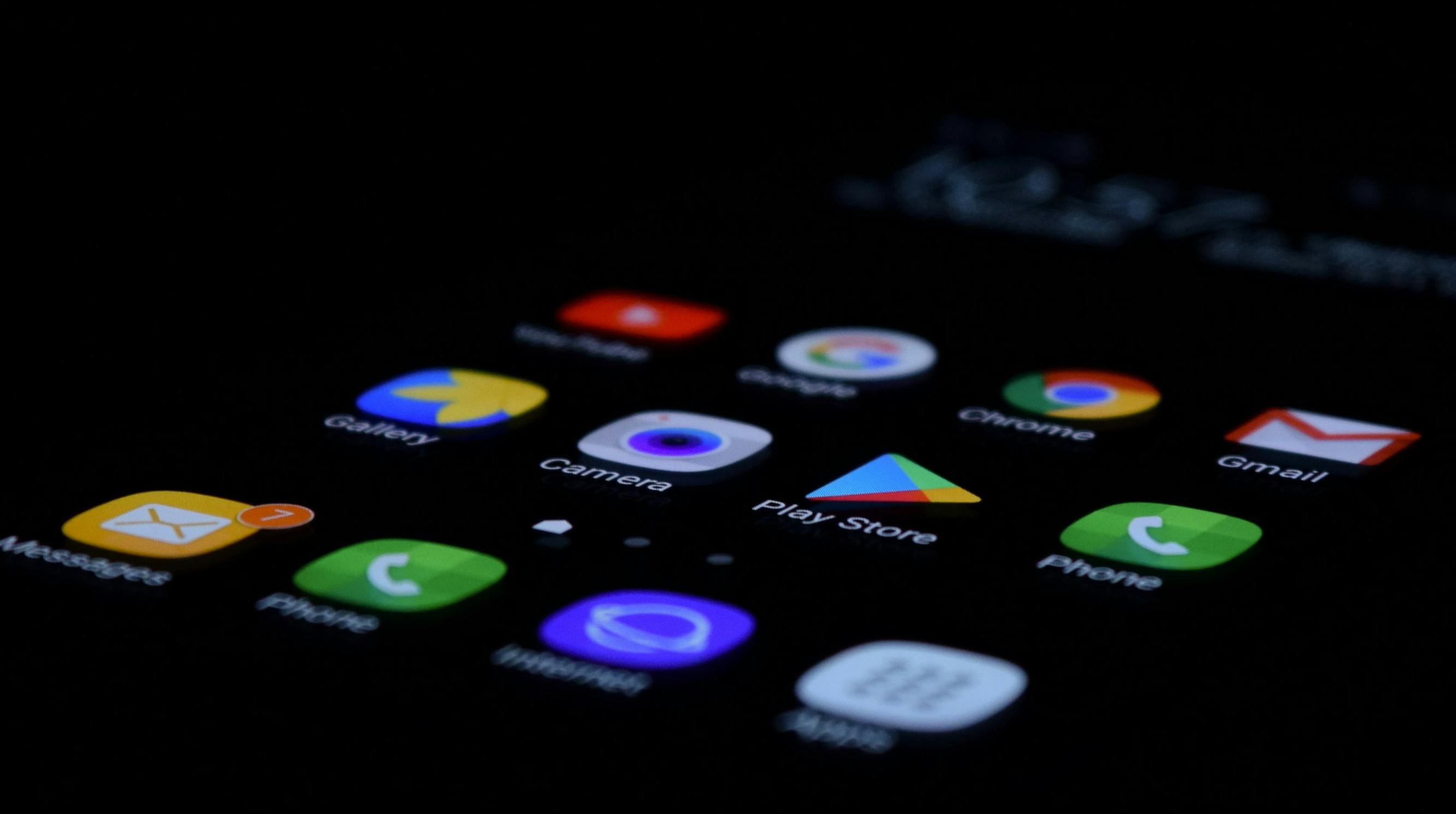 Back in February, Google announced they would allow gambling apps to be featured on Google Play in a whopping 15 more countries from March 2021… which is great news for Android users and developers.
In previous years, gambling apps were only given the OK in 4 countries:
Brazil
France
Ireland
UK
However, the new developments mean that gambling apps will now be featured in the following countries:
Australia
Belgium
Brazil
Canada
Colombia
Denmark
Finland
France
Germany
Ireland
Japan
Mexico
New Zealand
Norway
Romania
Spain
Sweden
United Kingdom
United States
It goes without saying that each country will still retain its own boundaries and restrictions on what types of gambling are legal - some countries allow casinos, sportsbooks, lotteries and daily fantasy sports however some countries will still only permit lotteries or sports betting, for example.

The apps also must meet the following requirements:
Must complete the application process to distribute the app on Google Play Store, and must file for approval under one of four categories: online casino games, lotteries, sports betting or daily fantasy sports
Must comply with all the applicable laws and industry standards for the company it will be distributed in (obviously all state laws still apply in the US)
Must have proof of a valid gambling license for each territory the app is distributed
App must not exceed the scope of the gambling license
Must restrict underage users from utilising the app
Must prevent access from territories not covered by the gambling license
App must be free to download and install from the Google Play Store, it must not be purchasable or use Google Play In-App Billing
Must be rated Adult Only or IARC equivalent
App and its app listing must clearly display information about responsible gambling.
What does this mean for operators? Well, until recently, while apps were available for players to download, Android users could only download the app directly from the website whilst also bypassing phone security settings - meaning operators would find reaching their desired demographics more difficult than it needed to be, and advertising was a challenge. This development opens up significant customer acquisition channels for operators.
While there has been no word on it yet, it is expected that Google will be likely to bring in rules regarding app design and user experience in line with the design guidelines Apple introduced. The general advice is to create apps with as much native functionality as possible, to future-proof products and in line with the latest design trends in order to create the most enjoyable experience for customers.
So far, over 200 gambling apps including slots, sports betting, spread betting and casino games have been uploaded to the Google Play Store.