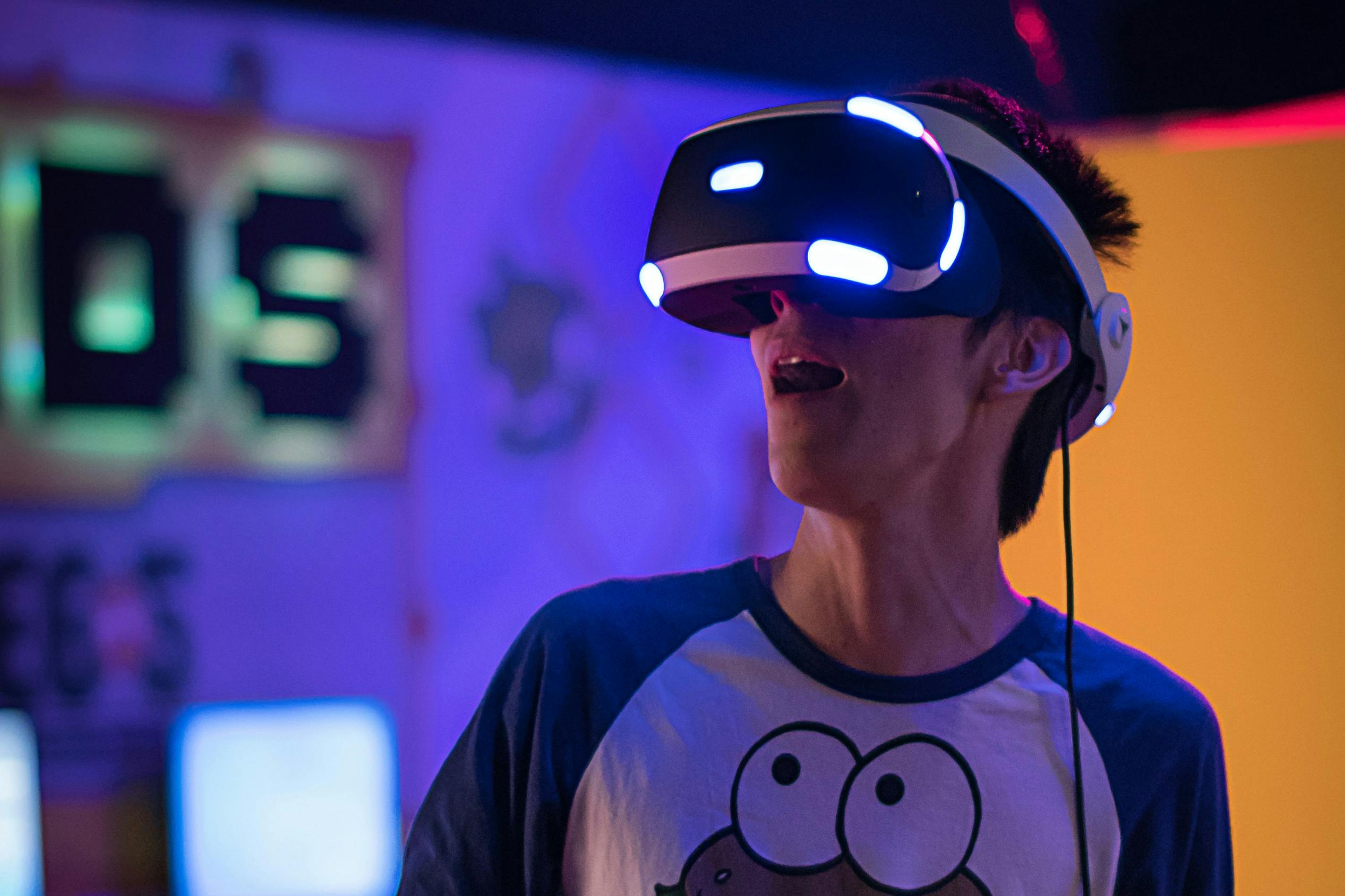 Over the last decade or so, advances in technology have propelled the iGaming industry forwards at a much faster pace than ever before. Let's jump right in...

Mobile technology
It's great to be able to play from the comfort of your own home (or even on the go!), but after a while some players were not satisfied with playing against a computer, controlled using an algorithm as they were uncertain whether the algorithm was truly random, since initially, instruction is needed.
Soon, video streaming software came onto the scene to facilitate live casino games (similar to Zoom) and some will also show live scores in a similar way to Google News - this makes it possible to play and bet at the same time, and is useful for players who use bet-in-play features (proper bets and cash out options, to allow the bettor to lock in wins and cut losses). Many players prefer streamed live games as a human is the dealer, shown in real time to the player through a video feed.
Random number generators
Similarly to players being wary of algorithm-based games, random number generators were introduced to put players at ease, so that the games can operate in a verifiable manner. Since they need instruction to do so, computers cannot generate totally random numbers to ensure games are fair for everyone who plays them - which is why random number generators were introduced. They can work in many different ways, such as listening to atmospheric static or firing photons at a semi reflective material.
Cryptography/ digital security
With the amount of personal information iGaming operators need to collect, it is critical that they meet strict legal requirements to protect data. Digital security that protects customer data and prevents unauthorised access is essential and has really ramped up over the years - requiring 256-bit encryption of all connections, and even two factor security to provide protection against brute force attacks, data breaches and the likes. Most regulators require operators to implement a robust data security policy that complies with international standards like ISO 270001. It's also commonly required to have annual audits performed to make sure they remain compliant with the ISO standards.
Cryptocurrencies
Some people feel a little uneasy when making payments online, and over the years there have certainly been developments in this area. One option that is becoming increasingly popular is cashless payments using third party services for making transactions: cryptocurrencies. Many websites, along with regular payment gateways, also accept Bitcoin and various other cryptocurrencies for payment.
Augmented and virtual reality
VR is still fairly new to the iGaming scene, but is one we expect to see pick up the pace in the very near future. People love being able to gamble on the go, and particularly from the comfort of their own home.
Utilising AR and VS could greatly benefit operators as the technology lets players emulate the experience, feeling like they are playing in a real-world land based casino: the ultimate gaming experience.
Want to find out more? Let us know via our contact form or drop us an email on hello@icovnert.io