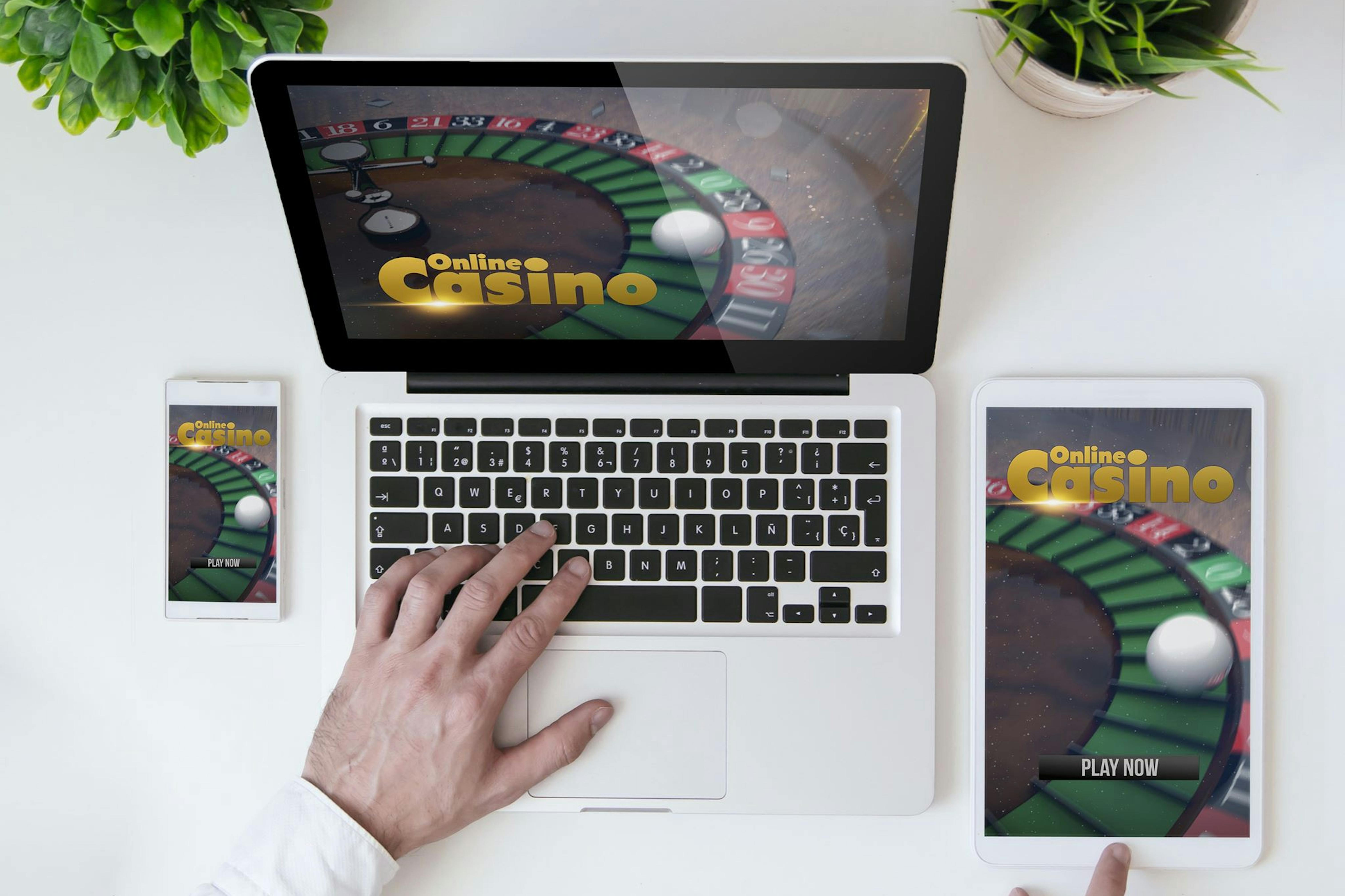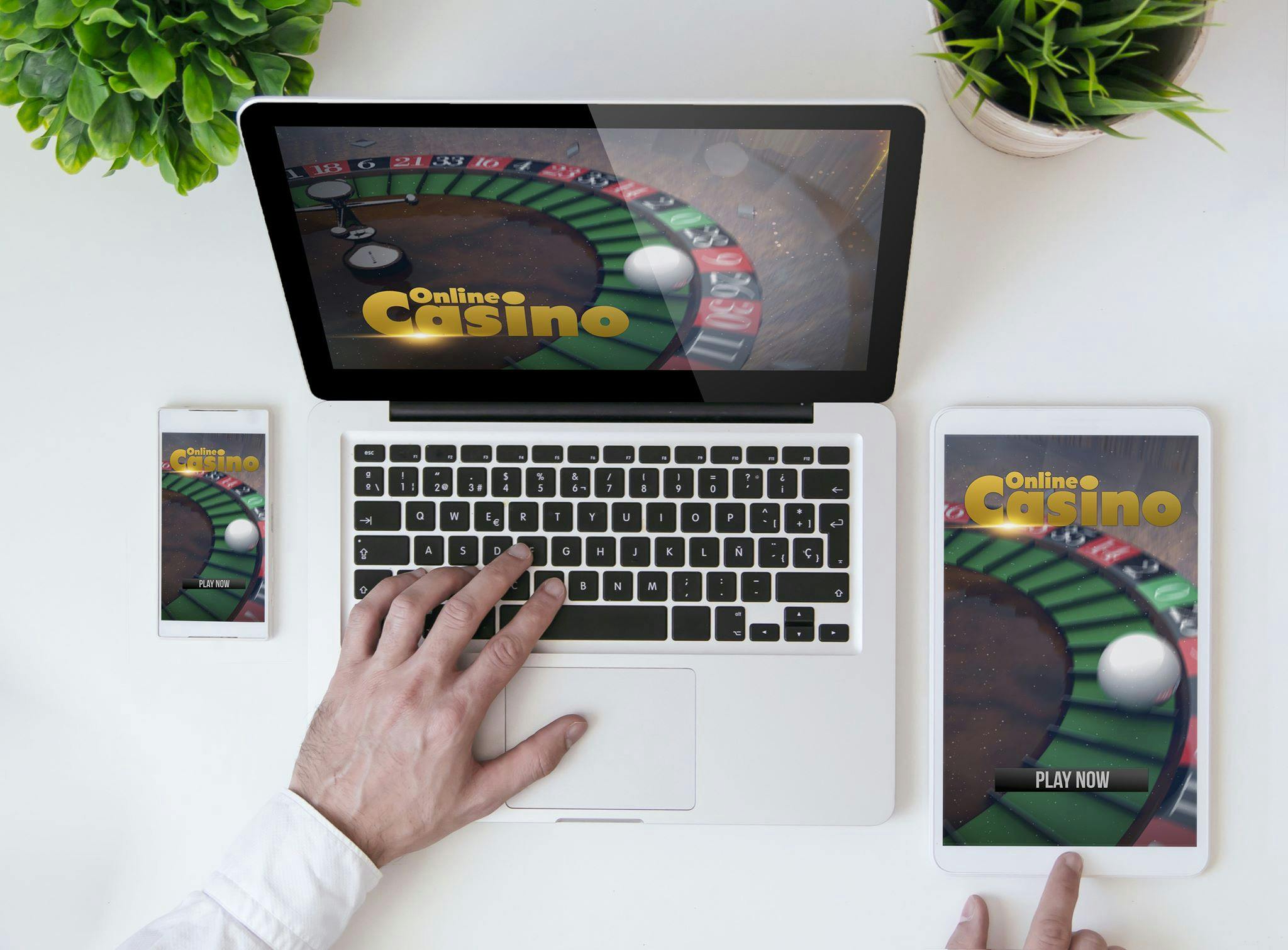 Forbes reported that "the online gaming industry has experienced exponential growth in the past few years. In a span of 9 years from 2009 to 2018, the industry has grown from $20.51 billion to $51.96 billion, stapling it as one of the most lucrative and rapidly-growing industries to date" - long story short, there's a lot of competition within the iGaming industry. This means one of two things, become stagnant or step up your game by offering a unique and personalised product that will separate you from your competitors, engage further customers and increase revenue.
Here are 3 tips on improving your USP:
1. Get to know your target market
Knowing your target market is key to a succeeding business. If you don't know and fully understand your target market, then you will find it difficult to properly target them with the messages they want and need to receive. The more you know about your target market, the more you can personalise their experience, and therefore ultimately inspire them to make their first deposit. To build a solid foundation for your business, you must first identify your current audience base, why they appear on your website and why they deposit. Audience segmentation can then be used to help understand and direct your marketing activities in the right direction. Within iGaming demographics and psychographics are used to divide your audience into similar categories.
2. Understand visitor behaviour
There's a real person behind each visit, and its important that they feel they are treated as such. In understanding your potential players' behaviour, you are able to send highly specific and targeted messages based on their needs at the time. How can you do this? Through interpreting their behaviour. You are then able to target and re-engage visitors with relevant, personalised and accurately timed messages to direct them back your way and complete a registration or First-Time Deposit.
It is undoubtedly important that whilst being the watchful eye, you're partaking in responsible gaming measures and tracking the behaviour of problem gamblers. In order to identify a problem gambler, you need to access the usage of activity (length of play and intensity of play) but most importantly the win/loss patterns, whether they're chasing losses and money management. Once you have ascertained a problem gambler you should then notify the operator of this compliance.
3. Use personalisation effectively
Personalisation is one of the key factors for the growth of a business. Before addressing this topic, it is vitally important that you have a clear understanding of personalised content and how it has an impact on the visitor. Personalised content enables you to serve immersive and compelling messages tailored to their unique interests and behaviours regardless of browser or device. By understanding a visitor's behaviour, twinned with their onsite actions up to the point of disengagement, you can then step in and bring personalisation into play.
Why should you use personalisation?
The main reason for using personalisation is to engage with the visitor at the right time in order to inspire them to become a valuable player. This also helps build upon the players' journey, ensuring that it is accessible, relevant and maintainable. Once acquired, personalisation also goes a long way in supporting retention strategies such as customer loyalty campaigns.
If you need help increasing your customer retention and maximising your player acquisition, we're here to assist you in achieving these goals. Drop us a message at hello@iconvert.io