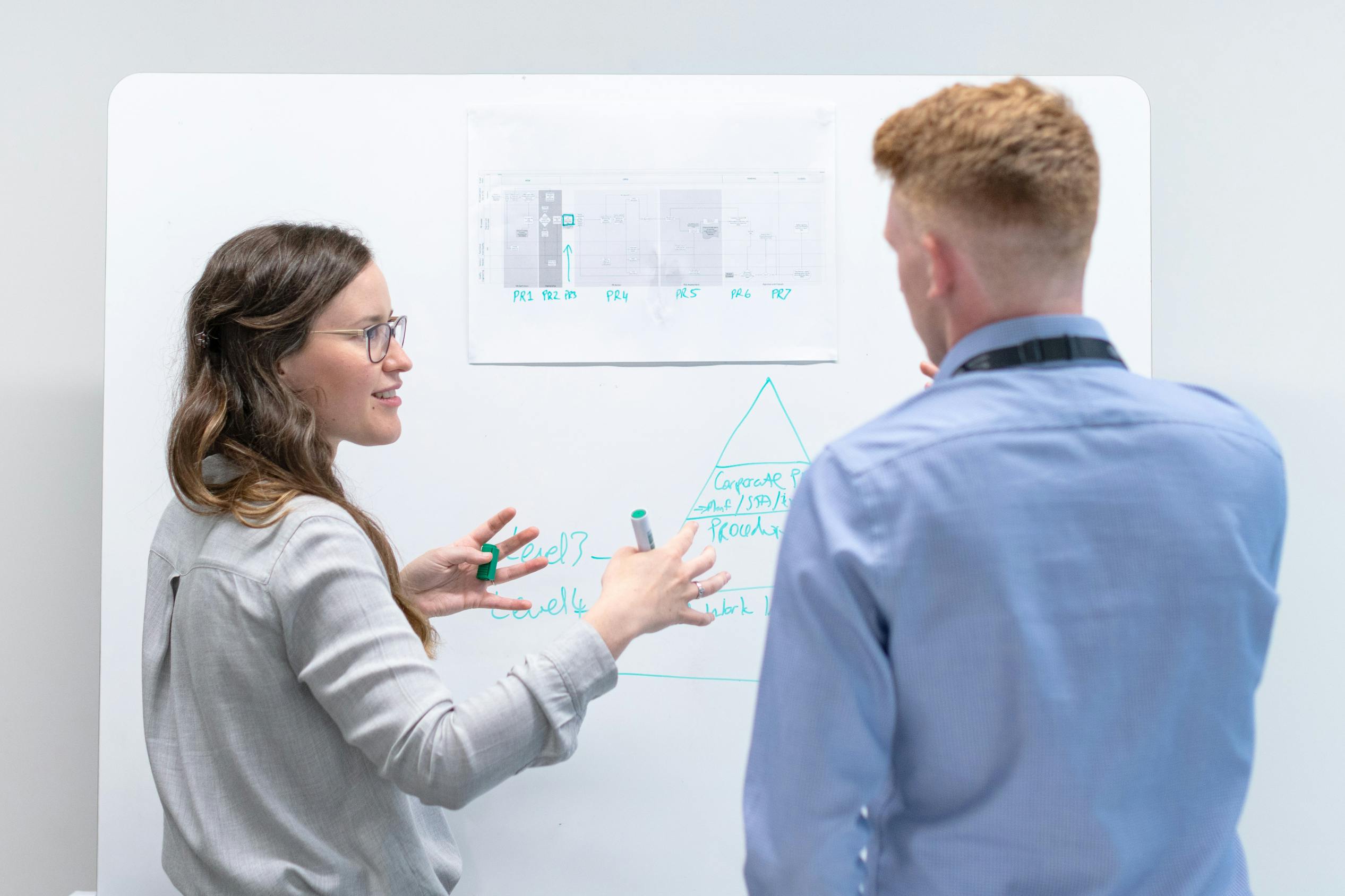 Like many industries, the gambling sector has come on in leaps and bounds over the last number of years. For land based casinos, it has been a massive transition - but one that has been hugely transformative for the industry, and even more so over the last 18 months throughout the pandemic, when restrictions were in place prohibiting people from visiting land-based casinos. However, these players are used to visiting highly advanced eCommerce and social networking sites, so your website needs to be up to scratch, too!
Big data is a set of information that is gathered and analysed to uncover patterns and trends of consumer/ player behaviour.
All reputable and responsible gambling websites collect information in a safe manner, in accordance with the gambling licenses and regulations enforced by the government.
While some players may see it as intrusive, gathering behavioural, demographic and contextual data is done so to improve the on-site experience for said players. In gathering and analysing such information, the right messages can be tailored for specific audiences and verticals, along with being aware of changes in player habits or expectations - which as an operator, which is vital to be aware of if you want to keep your customers engaged. To be able to improve your website, you must lean on big data to fully understand what your visitors are non-verbally telling you they need.
So, where does personalisation come into it? Well, the ability to gather this information allows operators to create personalised experiences based on each players' unique needs and preferences that have been clearly identified.
So, how can I use big data to crate better on-site experiences with personalisation?
Use data to build a profile of each gamer
Taking a deep-dive into your players' actions to create individual profiles based on game preferences, length of play, winning statistics and other relevant data, to be able to tailor opportunities specific to each identified group's interests.
Personalise your messaging
Once a player has registered, you can create personalised experiences utilising their name, and other information they consent to providing you, within your messaging. It's been reported that a unique reaction is created in the brain when your name is used (Erik Devaney - Hubspot), where several areas of the brain are activated at the same time, which prepares the person to take action.
The more a player feels that the experience has been tailored exactly to them, the more likely they are to come back time and time again. For example, using custom homepages to deliver personalised gaming experiences could highlight the games you know your player has gravitated to before, making the website journey shorter for them to achieve their desired action. Similarly, big data can be used to help you tailor specific bonuses or elite member-only games to reward customer loyalty - providing players with 'something for nothing', to further solidify those positive on-site experiences.
In the case of land-based casinos, a smiling face would greet you as you walked through the doors, guiding you towards your desired game. Tailoring your messaging and the experience for on-site users emulates the face to face assistance received.
Personalised/ tailored bonuses
Everyone loves getting something for free, and a free bet is no different - even just a £5 free bet. However, as the industry is so competitive, they can easily get lost or be perceived to be less impressive to a potential player. To combat this, many operators tailor bonuses to each players' point on the conversion journey, based on their preferences and likelihood of conversion.
Gamification
Psychologically, humans like to compete and be rewarded for their actions, so gaming techniques are a good way to attract and retain your customers. Pre-registration, the use of gamification also acts as an element of self-generated social proof: letting visitors play pre-reg, creating a positive experience to encourage sign up and further time on-site.
Support multiple languages and payment methods
Another branch of personalising the on-site experience is ensuring that your players can access your website in their native language and process payments using their preferred payment method or regional banking options.
Innovative features and tailored game development 
The best operators adopt new technologies quickly and faster than other operators. Big data also helps operators be able to personalise from the very start - with specific game development based on your identified segments and target demographics. By analysing game play, you can identify how long players are playing for, pinpointing when people start to lose interest so that you can tailor future games and develop accordingly.
Want to find out more? Let us know via our contact page or fire a quick message to hello@iconvert.io