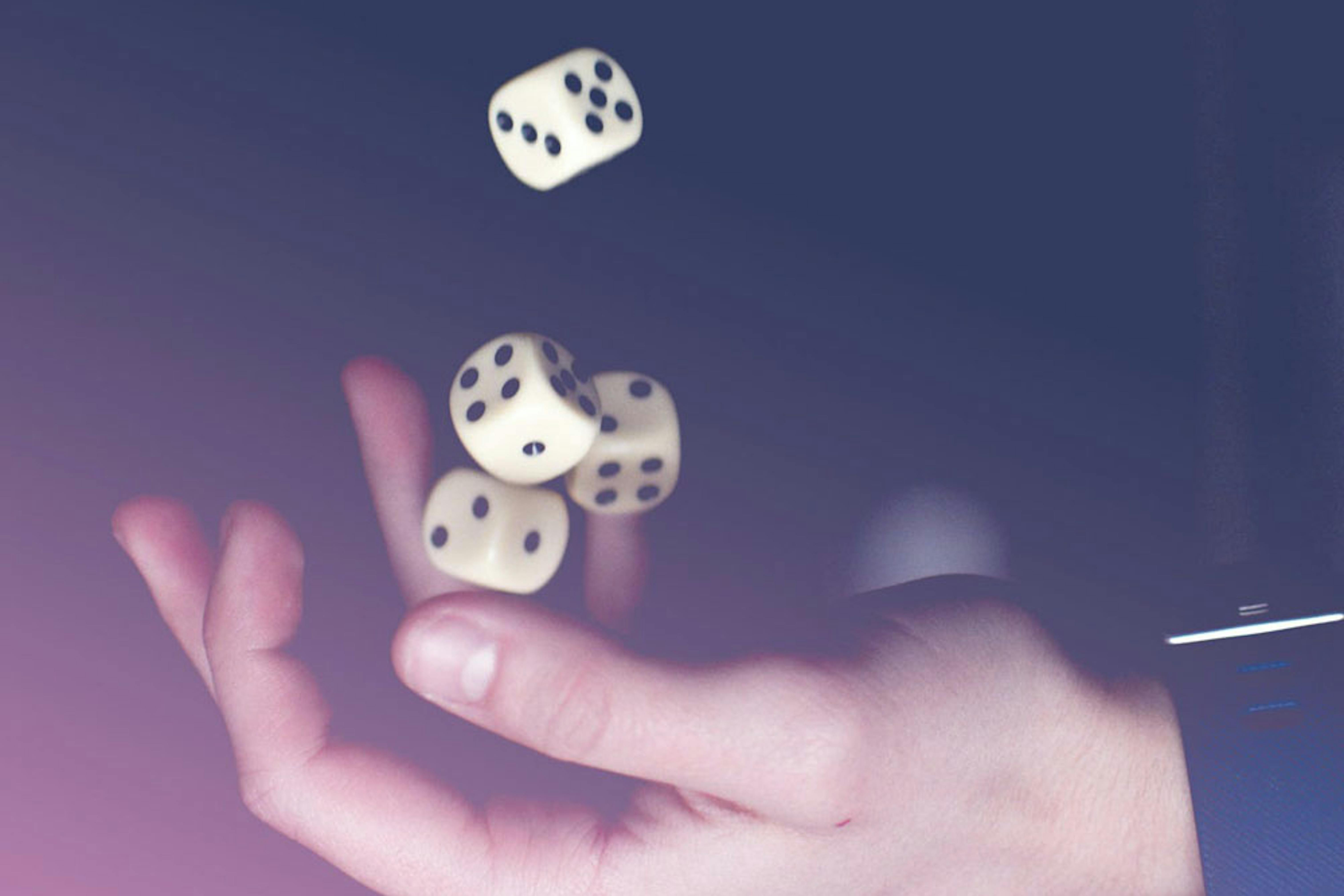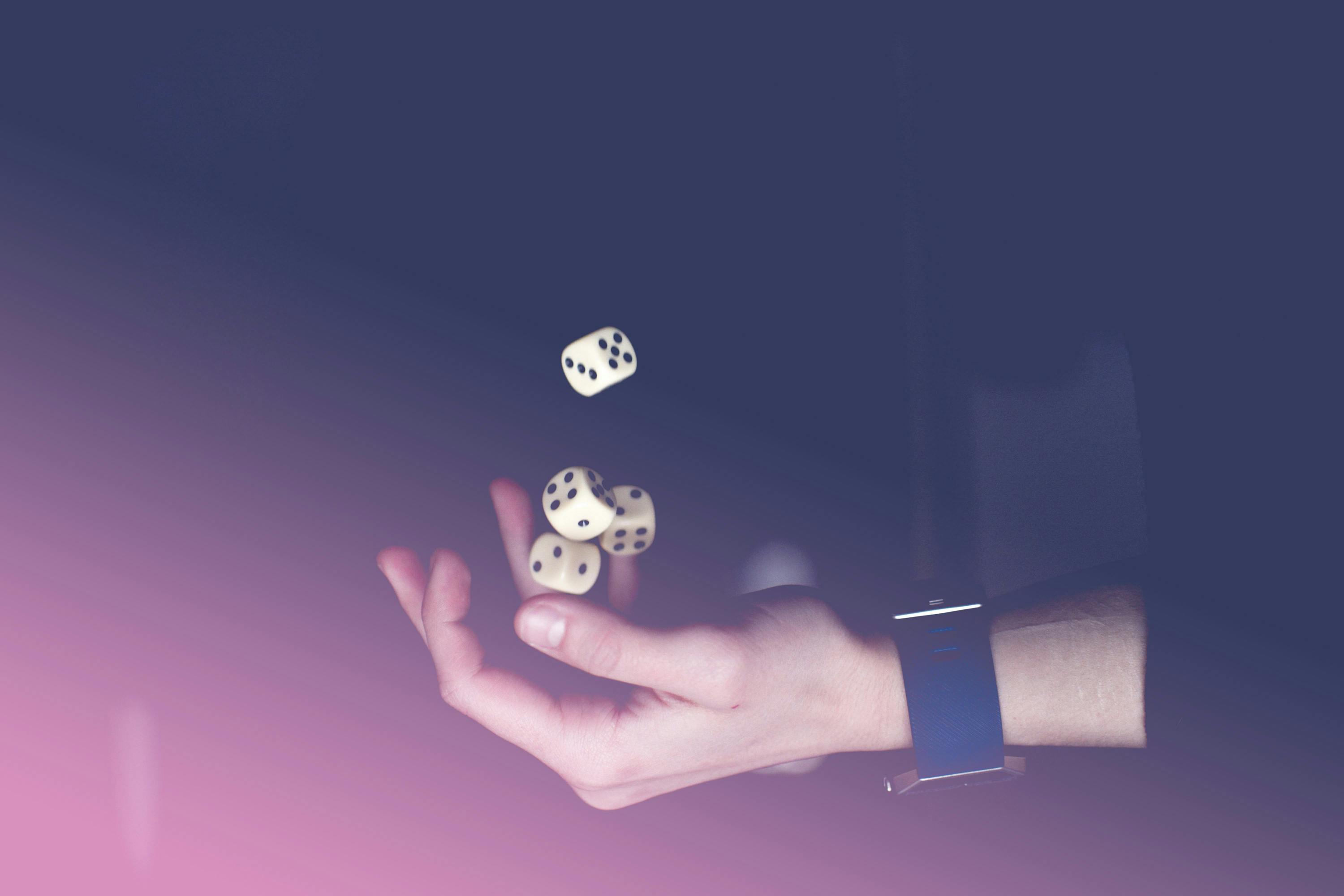 Personalisation is a fantastic strategy that uses data to create connections with website visitors. Through segmenting website data, operators can now simulate one-on-one communication with customers, truly creating bonds with visitors to encourage positive experiences and to keep players coming back.
Personalising various aspects of your websites creates such an atmosphere for visitors that they feel like the website is tailored just to them - thus creating a better brand experience and subtly encouraging visitors towards a registration, or even placing their first time deposits.
For operators, the process is simple: integration requires a single line of code into the <head> section of your website to truly reap the benefits.
Powerful machine learning algorithms interpret and understand your visitor intent, which provides operators with the knowledge to develop and create the perfect messages for each segment of your visitors and the behaviours they display while on your website.
Through analysis into visitor behaviour, the iConvert system helps you to deliver the right messages to the right segments of your visitors, making sure each user's experience is entirely unique and relevant to what they need to see, dependent on the behaviour they display; helping you to bring in more conversions - and bring them in sooner.
Personalising messaging to address your visitors in a way that is relevant to them is critical in terms of grabbing their attention and ensuring they engage.
So, why does it work? Over 40% of participants in online gambling were reported to be millennials between the ages of 21 and 34, as reported by Gambling Statistics: Gambling Stats from Around the World.
A huge proportion of the internet's online gamblers are from the millennial generation - a generation who crave a customer-centric approach to feel wanted and valued. According to Salesforce's Connected Consumer piece, they reported: "millennials are known for being more receptive to personalisation" (63% of millennial consumers are willing to share data in exchange for personalised offers and discounts).
iConvert can support you in learning more about particular player profiles, that you may not even know you had - and we can also provide you with this information before your CRM team knows they are even on the website.
Through the creation of personalised experiences based on visitor behaviour and through understanding onsite intent we provide our operators with the tools to interact in the most effective way, gently nudging visitors towards registrations and first time deposits.
The recent addition of AB testing functionality allows you to delve deeper into your own visitor psyche, allowing you to create even more personalised experiences for visitors based on likes, dislikes and segmented visitors behaviour analysis.
Want to find out more? Fire over an email to hello@iconvert.io or give us a ring on 01642 214181 to hear more.