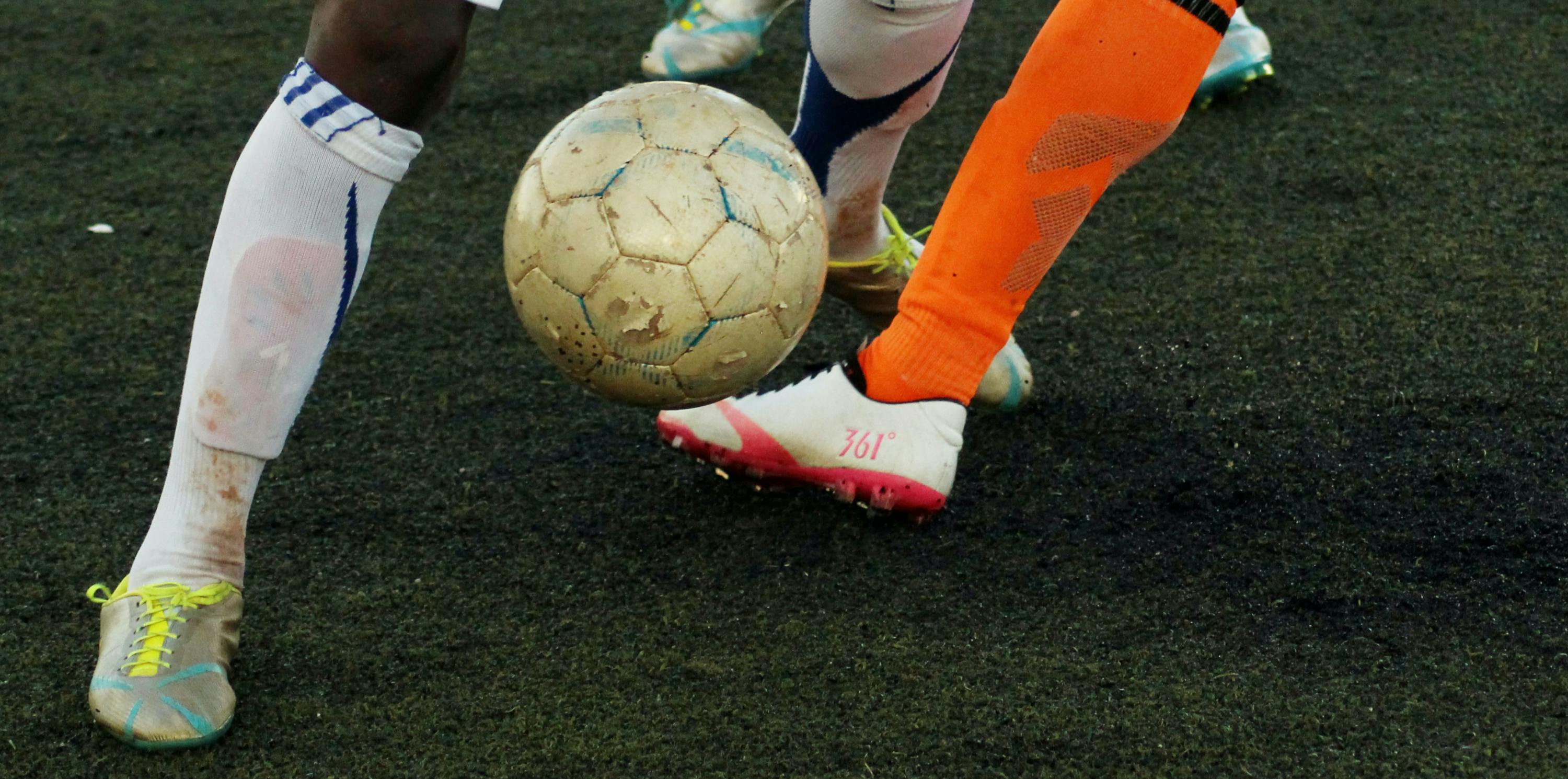 In July, over 31 million people tuned in to watch The Euros 2020, in the UK alone. Of the Brits who reported their intention to bet on the Euros, 76% of these respondents reported they were going to do so via online sportsbook websites (as reported by YouGov.co.uk).
Entertain estimated that over 3 million bets (amassing a value of over £250m) would be placed on the tournament as a whole, with other financial experts estimating that the Euros 2020 would bring in over £1b. It's also reported that this year's games garnered more attention than previous Euros, with a 33% increase in viewership for the first 24 matches of the tournament, compared with 2016.
That's a massive increase in traffic, right? Now, imagine the results you could have achieved, had you increased your conversion rate by up to 30% during this period.
By partnering with iConvert, our sportsbook operators have achieved an average registrations conversion rate of 21.23%, and an average FTD conversion rate of 39.66% (as compared to 1.96% and 19.22% for those who did not interact with the iConvert software).
How does it work? The iConvert software provides you with the tools to maximise your ROI and ensure that the money you are investing into various marketing channels is providing you the most return.
In showing the right message to your potential player, at the right time, you create opportunity paths towards conversion. We firmly believe that in every website session there is an achievable conversion, whether this is a nudge towards completing registration, or a first time deposit. These people came to your website for a reason, we simply help you convert them into returning players by creating the most purposeful session for each of these visitors that you have invested marketing budget and resources into attracting.
The iConvert iGaming software understands true customer intent to deliver messages your visitors want to receive, at the most appropriate moment on their journey.
To enhance player engagement, iConvert developed software to help potential players build their own social trust. Operators can curate personalised messaging, demonstrate recent wins to generate excitement, highlight your website reviews... or even provide interactive scratchcards and mini games to make sure your players are playing, before they have even registered.
Over the years, we have built up an extensive repository of iGaming consumer insight. This means that we are able to help you segment your key website visitors into varied browser profiles, learning from their behavioural cues to create highly personalised browsing experiences - making it more likely that you're leading your potential players towards successful registrations, FTDs and increases in lifetime values.
Want to find out more? Send us an email to hello@iconvert.io or fill out the form on our contact page and one of our specialists will be in touch.