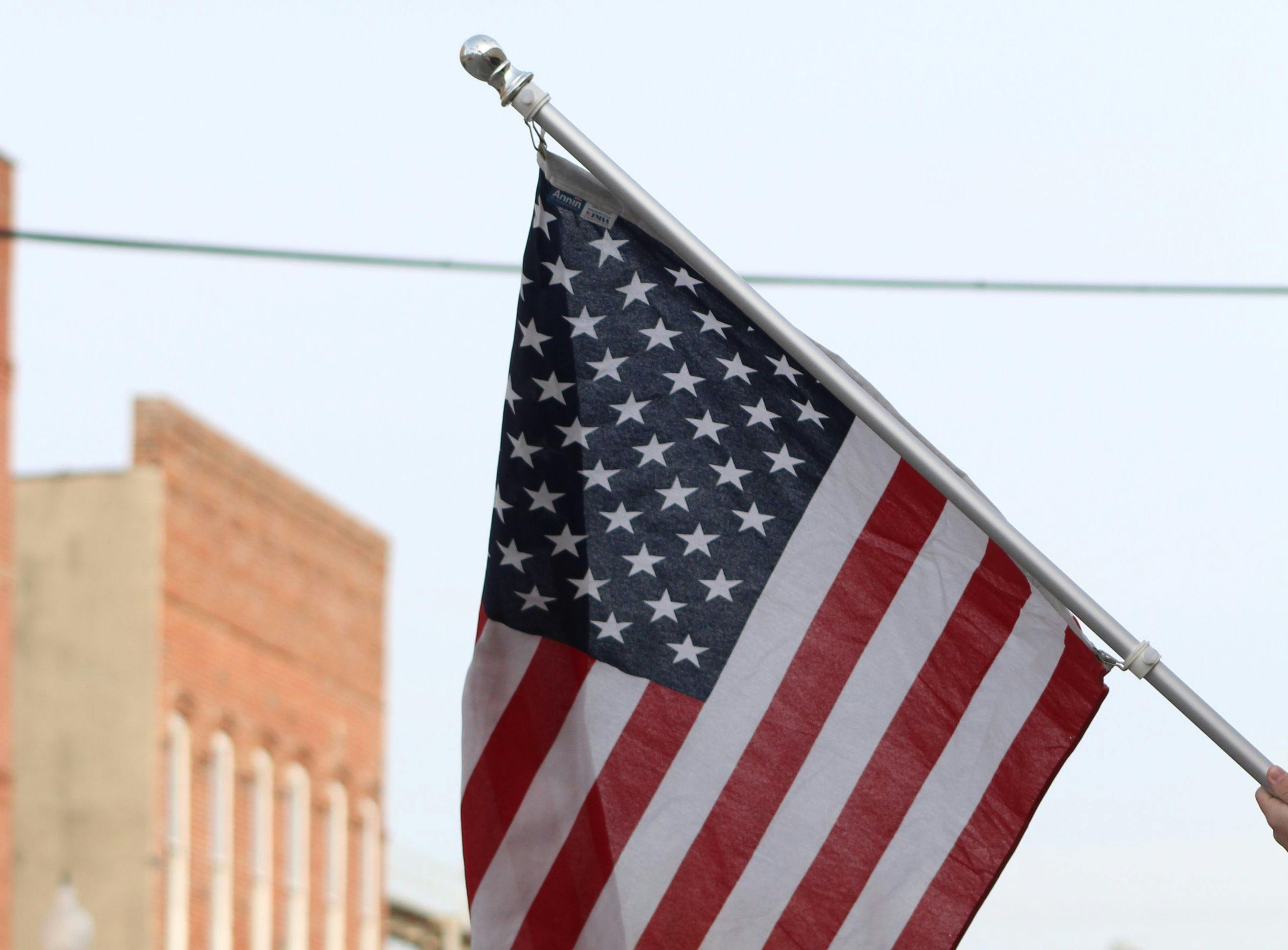 It goes without saying that since the start of 2020, it's been a whirlwind. With the pandemic forcing closures, the gambling industry saw significant impact (a 31% revenue decline to be exact, as reported by the American Gaming Association).
The past year has forced legislators to review their previously negative stance on iGaming. 24 states have now legalized some form of online gambling, mainly within the sports betting industry, to pave the way for operators in other verticals.
Currently, just 4 US states have legalised online casino, poker and sports betting: New Jersey, Pennsylvania, Michigan and West Virginia.
There are also a handful of states that offer some degree of flexibility where iGaming is concerned, with Illinois, Michigan, Virginia, Colorado, Tennessee, Indiana, Iowa, New Hampshire, Oregon, Rhode Island and Montana allowing online sports betting - with the state of Nevada offering both online sports betting and online poker.
There are a number of states who have passed laws in recent years, advocating for the introduction of iGaming in the US. For example, the state of Massachusetts is one of those trying hardest to legalise online gambling, calling for a study on sports betting in 2018 because of the possible economic advantages - which is needed now, more than ever with the state of the economy due to the pandemic. Though a decision has not yet been reached, it's expected that the conversation will pick up later in the year in the aftermath of the COVID-19 virus.
Which other states have proposed legislation advocating for online gambling?
Arizona
California
Connecticut
Georgia
Hawaii
Kansas
Kentucky
Maine
Maryland
Massachusetts
Minnesota
Missouri
Nebraska
North Dakota
Ohio
South Carolina
Texas
Vermont
Wyoming
Why should the US consider the legalisation of iGaming?
One of the reasons that state governors are likely to sway in favour of legalising online gambling more than ever is due to the additional revenue brought to the state through taxes. With live casino venues, along with all retail having been shut for the last year and a half the economy took a massive hit and state senators are scrambling to recover what they can in the aftermath of COVID-19.
In a similar sense, a lot of consumers may still be in a 'post-pandemic mindset' - wanting to minimise contact where it is not entirely necessary. After lengthy periods stuck in a stay-at-home order, many people will have found new at-home forms of entertainment, and may now prefer the convenience of getting their creature comforts and entertainment at home. By not legalising iGaming, many US states may be missing out on a lot of revenue that would have, in a 'normal' world, been pushed through the industry.
During the pandemic, New Jersey only reported a very modest decline in overall iGaming revenue, as iGaming fans were participating in their preferred form of entertainment from home.
What's the significance?
There has never been a better time for operators to consider market expansion into the US. With increasing numbers of states inching closer to legalisation, expanding market reach sooner rather than later enables operators to establish themselves as true market leaders, acquiring a larger player pool who not have been anticipating the legalisation of iGaming for so long, but are more likely to become a loyal and returning player based on the positive early experiences created by your brand.
Want to find out more? Fire over an email to hello@iconvert.io or give us a ring on 01642 214181 to hear more.