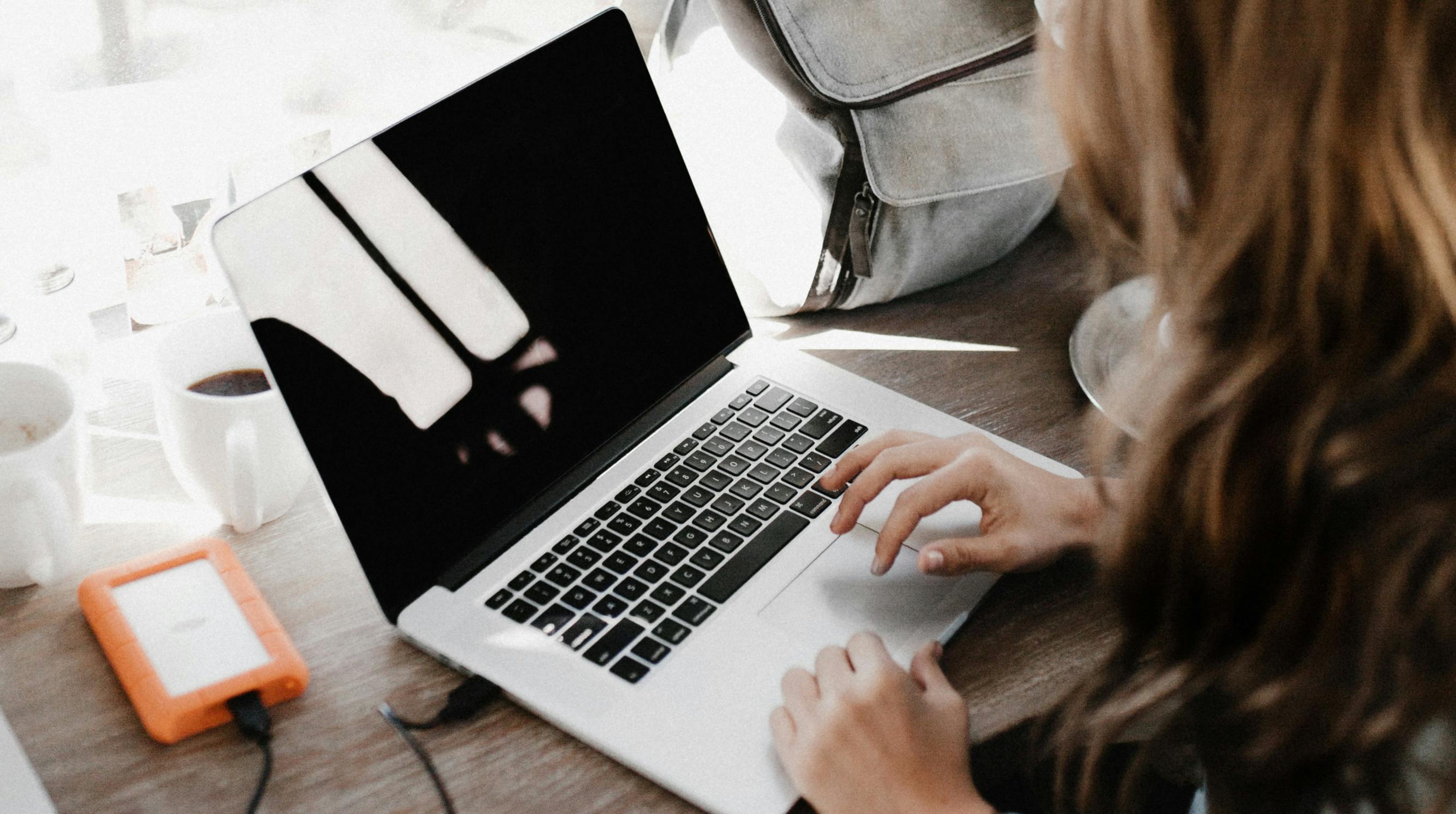 In 2020, revenue from the online gambling market hit a whopping $66.7 billion - with the online gambling market value expected to grow to over $100 billion by 2026, if not before.
The industry is vast, and has become even more prevalent with the pandemic nudging more people online who would have traditionally gambled in land-based casinos (COVID-19 drove 64% of people to spend more time and money on online gambling, as reported by PlayToday.co).
With more people gambling online than ever before, it's critical to give this traffic exactly what they want, to make sure they stick around. So, what do gamblers really want?
A variety of games
With the amount of time people spend online seeking entertainment, they don't want to constantly be playing the same 5 games. They want choice and instant gratification.
For operators, this is a successful conversion tactic - by providing a plethora of options for the player, if they are drawn originally to your casino by a particular game that they no longer find entertaining, there are plenty more options available for them to browse through on the website. The longer a visitor is spending onsite, accumulating positive experiences, the more likely they are to convert through registering and placing their first time deposit.
A choice of fast payment options
When a potential player visits a casino, they will often check out the variety of payment options available for them to use. Offering a variety of options demonstrates to the player that the operator has thought about player preference, privacy and safety of users. This means that operators can expect to see more deposits rolling in from the various options provided - the more players that have their preferences met when it comes to payment processing platforms, the more likely they are to come back to continue playing.
Cryptocurrency has also come further to the forefront in the last couple of years, which is something to consider adding due to consumer demand.
TrueLayer and YouGov released a report detailing what players expect of payments in 2021. Over 3,000 online gamblers from the UK, Germany, France, Spain, Italy and the Nordics were surveyed. Of these 3,000:
81% want fast withdrawals and deposits
55% reported they were likely 
65% are likely to use a gaming platform that promotes responsible gambling by setting spending caps and limits
37% of players are not likely to remember their bank log-in or card details when signing up to a new service
Strong UX and great overall design
Gamblers use the web for other activities - so they are used to a certain standard online. They are accustomed to the simple and uncluttered design of modern websites, therefore they expect the same from casinos.
A quality gambling website should be user friendly with easily noticeable action buttons/ CTAs, with user friendly functionality such as the ability to search for certain games, rather than trawling through a mass list. This also makes it more user friendly on mobile.
Operators should review their UX for one simple reason: the easier you make the path to conversion, the more conversions you will bring in.
Captivating bonuses
People love receiving something for nothing so can be attracted fairly easily with healthy welcome bonuses. They are also interested in the wagering requirements, so casinos that can provide a good balance of both are more likely to convince more players to register and place their first time deposit - people want to achieve the maximum outcome from their game.
Stellar customer support
As with anything online, there's always a small chance that something could go awry. As with all other websites, while it might be frustrating for users, they generally understand that this can happen. What will make or break a website is the way issues are handled and responded to in an effective and timely manner.
It's beneficial for operators to provide the highest quality customer service, with easy access to 24/7 communication help lines through various channels, should a problem arise. Gamblers also look for online casinos that have various forms of communication which provides peace of mind and also gives the website and brand credibility.
Site speed
A lot of website users will leave the page if they have to wait for the page to load for too long. According to Portent (2009) website conversion rates drop by an average of 4.42% with each additional second of load time. So, for operators - if you can improve on site speed, this is definitely something you should be reviewing and optimising if possible for the sake of your conversions.
Speed of registration
According to eCommerce data (SaleCycle Client Data Q3 2018), 76.9% shoppers abandon checkout forms, particularly if they are deemed too long or complex to complete. Operators should review forms to include only those fields that are necessary. If there are fields that are non-negotiable that means that the form too long, try splitting the registration form into a couple of shorter steps (but do not neglect to demonstrate how far through the process they are - i.e. step, step 2, or 55% complete so that visitors don't lose interest and exit, assuming there are another 5 pages left).
The easier you make the route to registration, the more people will complete the event.
Mobile friendly
Throughout 2020, the most popular way to access online gambling was via mobile phone, particularly for younger people. The vast majority of the world these days are hooked to their mobile phone, so by neglecting to ensure that your website is mobile friendly (or even better, mobile-first), you are neglecting a vast majority of potential players.
Want to find out more about what gamblers really want? Get in touch via our contact page or drop us an email to hello@iconvert.io