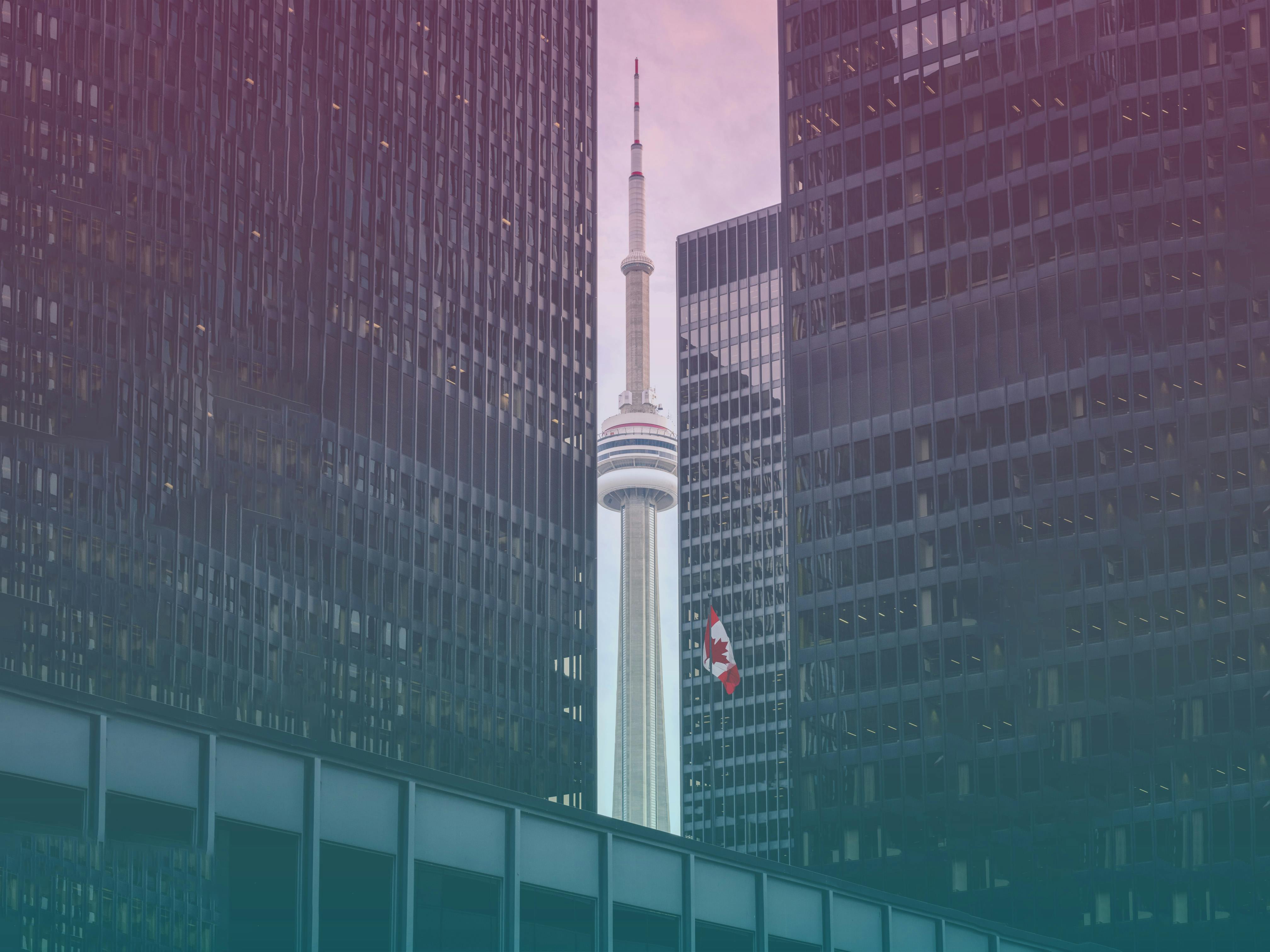 Following the approval of Bill C-218 (the Safe and Regulated Sports Betting Act) on June 22, 2021 in Canada, and receipt of royal assent, many operators were delighted to set live their websites on 4th April 2022, in Ontario, Canada. Amongst those were: Bet365, BetMGM, Caesars, FanDuel, LeoVeas, Unibet, 888, Royal Panda and PointsBet.
Why?
The decision was made, according to Ontario MP, Chris Bittle, to "regulate, control it [the market] and take the money out of the hands of organised crime". Prior to this, it was reported by MP Kevin Waugh, that offshore gaming sites and sportsbooks operated by criminal organisations bring in $38M in Canadian wagers on a daily basis.
It is very possible that gamblers who previously used illegal channels, will switch over to regulated and safer markets, which could result in less crime, improved public safety, and generate more revenues for the government.
What are the benefits?
From early estimates, it's predicted that the economy may thrive across Ontatrio and Canada. According to VIXIO Gambling Compliance, the Ontario online gambling market size is predicted to be C$3.3BN gross revenue by 2026 - estimating a value of C$1.6BN this year, and C$2.4BN in 2023.
From the introduction of regulated online gambling in Ontario, it's expected that it could positively impact consumer spending on related products and services. If more Canadians begin to gamble online, they may also spend more money on items such as entertainment, food, and travel, which could be a welcome trend following the impact of the pandemic.
There could also be tax advantages for online operators since they are only taxed 20% of earnings, compared to the 55% that brick-and-mortar casinos are taxed in the region.
While it is still too early to accurately predict the true impact online gambling will have on Canadian businesses, the economic benefits that other countries around the world have already experienced provides a realistic idea of the impacts the nation can expect.
What are the concerns?
As always in the gambling universe, there are people who have issues with the legalisation, and where safety is concerned, rightly so.
Associate Researcher at the Centre of Excellence in Responsible Gaming at the University of Gibraltar, Chanel Larche, said: "There needs to be more of an active role in how [operators] choose to disclose or present those services and tools to the player,", suggesting that any increase in access to gambling should only be provided with more tools to help curb any spirals into problem gambling.
However, Ontario's regulatory model mirrors a lot of Europe's rules and regulations such as design restrictions and responsible gambling protections, so, we can expect that many of EU safety features and tools will be utilised as well, in order to keep gamblers as safe as possible.
Will other states follow?
Other states will be likely to follow, depending on the success of the Ontario model - but we can expect that if businesses are seeing uplift and the economy thrives that many other states will seek to emulate this success.
Want to learn more? Drop us an email at hello@iconvert.io or head to our contact page to get in touch!