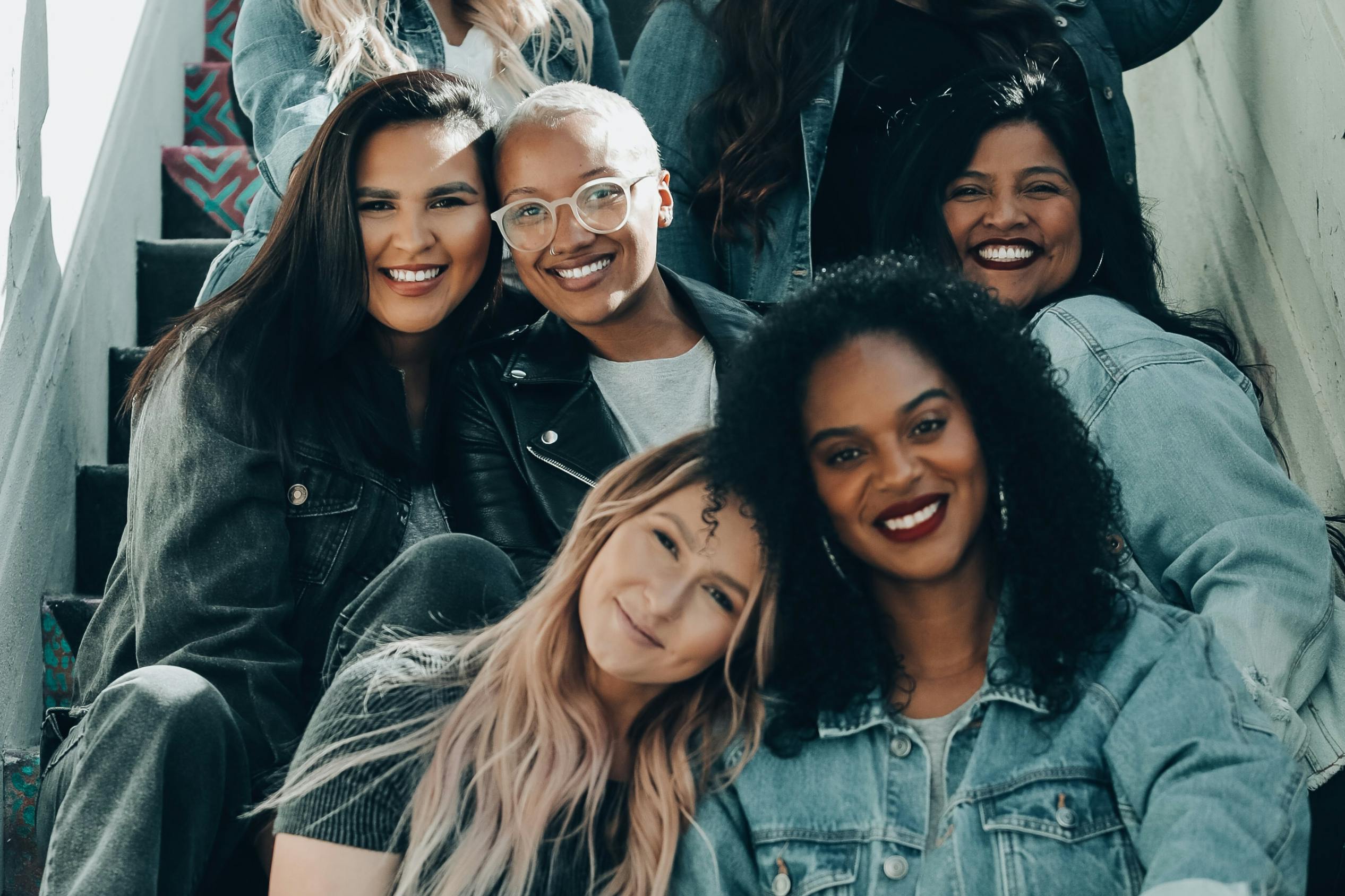 A recent study undertaken by YouGov unveiled a 'considerable online divide' in the frequency and manner in which male and female gamblers partake - and the reasons they do so.
In the 12 months prior to the survey being conducted, 33% of men had reported they had gambled within the last year, compared to 24% of women. YouGov remarked: "well-crafted marketing initiatives could help increase the female consumer base to achieve gender parity in the online gambling space".
Interestingly, they also revealed that in terms of habits, women generally report according to the stereotype: they were more likely than men to buy lottery tickets (72% of women vs. 58% of men), or play bingo or keno online (6% of women vs. 2% of men). Whereas, male online gamblers report a preference to online sports betting (45% of men, compared to just 23% of women).
The psychology behind women and gambling
Over the past number of years, the industry has definitely seen a somewhat significant increase in female players, in part due to mobile optimised casinos (59% of women report they bet via mobile, compared to 52% of men - Optimove) as it eliminates the need to visit the traditional land-based male-dominated physical casino environment with women being able to gamble either on the go or from the comfort of their own homes. It has been reported that psychologically, women report having less free time than men and need an 'escape' from the stress of daily lives - seeking a fun break from normal lives can also influence their choice of game.
Another important psychological factor impacting women's gambling habits is the phenomenon of social gambling - not in the sense of bragging about their gambling wins, but a social experience with friends and a sense of unity - online this is achieved through live games and in-game chat systems users can participate in during play. - Female First
Women's gambling habits and preferences
Ten years ago, women would predominantly report partaking in bingo or poker, however in recent years, women have gravitated towards slots and table games as well. Additionally, although women deposit in smaller, more conservative amounts, they tend to spend more money gambling overall. Women's average deposit amount was reported at €38.76 compared to men's average deposit value of €54.15, whereas women were recorded to deposit 32 times a year, with men depositing an average of 19 times a year in comparison. Finally, Optimonk also revealed that generally, women are more loyal to their casinos and will stay longer once they have signed up.
In a study carried out by Harm Reduction Journal, they looked into the socio-cultural factors that may influence women's gambling and preferences. In their report, it was discovered that younger women gambled the most frequently compared to any other age group suggesting that gambling is becoming a more normal part of young women's lives than for previous generations.
Women who reported horse betting was their preference cited the following reasons:
Cheap
Convenient
Fun/ for the thrill of it
Younger gamblers reported their preference because there was a higher chance of 'winning big'
Women over 55 preferred horse betting due to the cultural events associated
Women who reported the casino as their favourite form of gambling (the majority under age 35), said:
Broader entertainment associated with the casino
Part of a night out
Done for fun
Those who preferred sports betting chose it because:
It was a form of gambling where they can win a lot of money
Easy to access sports betting products
Women over 55 reported they viewed it as low cost
Middle aged women reported it as 'low risk'
The above suggests that as women get more confident gambling, they are diversifying their product engagement to gamble on multiple products, to include horse and sports betting along with chance based gambling. It is hypothesised that increased exposure to promotions for online gambling has a normalising impact on women's attitudes towards newer forms of gambling.
How have casinos adapted and targeted a female audience? 
Today's casinos tend to have a more neutral design and brand tonality to avoid excluding potential female players and this has even gone on to impact game development - for example, in recent years live casino games there has been a more even distribution between male and female dealers or hosts.
Developing the right tone and content strategy for a female audience in a particular market takes a certain level of insight, product and market knowledge and cultural familiarity. By localizing your content, you can ensure your voice is heard and appreciated by women in any iGaming market.
How can online casinos increase their market share by attracting more female players? 
Data and understanding
Thorough analysis into current female players and their behaviour, operators can unlock critical information about how to better reach other female players. While there are reported differences between the habits of varying age brackets, thorough analysis will highlight how to reach each demographic appropriately.
Marketing strategies 
Through in-depth understanding of what works, and doesn't work for your current female demographic, you are able to develop direct marketing strategies. Additionally, in understanding why certain people choose specific games to play, from what demographic, and why they choose that as their escape, this makes the marketing message a lot easier.
Want to find out more? Get in touch with us on hello@iconvert.io or head to our contact page.