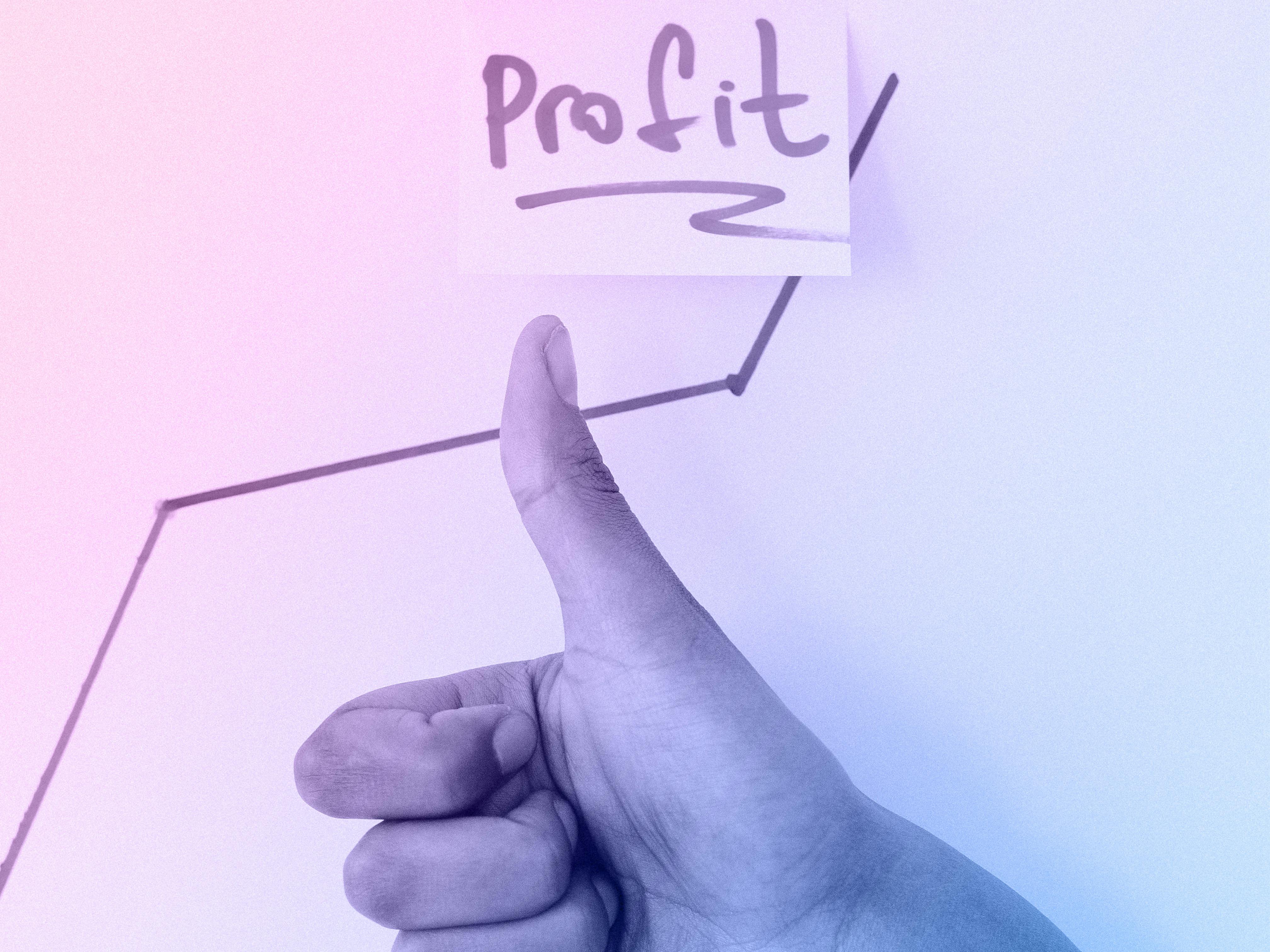 Acquiring and retaining profitable customers is hugely important for any operator, along with working to reduce CAC (customer acquisition costs) whilst retaining or increasing the quality of their customers
Here's how you can simultaneously reduce your acquisition costs whilst attracting high quality players - and give them a reason to keep coming back.
Focus on the right audiences
Operators must review their current visitors and outline what their ideal target audience is, that may need your products or services. Once you know exactly who you are targeting, it is easier to engage with them and get them to engage with your casino, as you can target personalised messages that you know will resonate with the player type you want to attract. Additionally, if you have more than one key target audience, once you have established their likes, dislikes and what they will react to, you are able to tailor different messages for varying potential player types.
Prioritise healthy partnerships
By choosing the right affiliate and brand partnerships you can be sure the traffic sent to your website is more likely to convert. You can reduce CAC by cherry-picking your partnerships because you are able to agree on percentage-based commissions, after potential players visit the site - meaning a casino can leverage an affiliate's ability to boost traffic without any up-front costs.
By partnering with SAAS companies such as iConvert you can also be sure that once that traffic reaches your website, we'll do everything in our power to ensure they retain on site until that important conversion - it's a win-win!
Create content and assess the effectiveness
Companies that use content to offer valuable information to their customers often perform better than those that don't. By providing meaningful content you can educate customers and build trust with the brand.
AB test and optimise your pages. Identify and optimise gaps in your funnel 
Operators should continually test and at the very least, tests should be repeated on an annual basis to ensure that you are keeping up and don't stagnate within the market. Tests can highlight where potential players are struggling, or what they react to well. Especially in a world where eCommerce is so prevalent and ever-changing, customers can get used to changes in the 'norm' very quickly - and expect operators to keep up too!
There are no limits to how and what you can test - you can test creative elements, test your copy, test how players react to different things and more!
Testing is so important as it can tell you how to structure your website to have the best UX (user experience). A better UX design can result in higher customer satisfaction which indirectly leads to a higher level of conversions due to increased positive experiences and on-site satisfaction.
Improve your conversion funnel and conversion rate 
An effective conversion funnel helps an operator efficiently manage a potential players' onsite journey and guide a player towards registration and deposit. Improving your conversion funnel can be essential to reducing customer acquisition costs as a good funnel provides operators with the information and insight into the thoughts of potential customers. By properly understanding the customer's thoughts, it means that operators are able to curate these personalised experiences on site, to ensure they are guided towards registration, deposits and conversions!
Optimise your website and the landing page experience
Google analytics or heatmapping are fantastic tools when used in conjunction, to help operators understand behaviour flows across webpages to see exactly where users are dropping off. This information can help operators to improve landing pages, website copy and forms on your website.
You should also make sure the website speed does not take too long to load and the site is easily navigable.
Focus more on the bigger picture 
Many operators would confess to only focusing on the macro conversion: the primary goal (the registration and the deposit). Obviously, it goes without saying that they are considered the most important KPIs and the end goal.
However, something called a micro conversion often precedes the macro conversion. Micro conversions relate to smaller engagements, such as newsletter sign ups or hovering and clicking to browse games.
It is important to understand that by measuring micro conversions, you increase the amount of meaningful data and insights at your disposal. Whilst not usually considered quite as significant, micro conversions allow you to see a more accurate, multidimensional view of the value that your website is generating for you as a whole - helping you to grow your website and business revenue.
Many conversion journeys are currently a largely linear process. Affiliate traffic is driven to the website, some visitors interact and a high percentage bounce, because it's not exactly what they are looking for, and a small percentage of this traffic converts into depositing customers, generating revenue.
However, when CRO strategies are applied to the website, this takes the conversion process from linear into cyclical because, since a higher percentage of your traffic converts due to the website meeting more of their needs, more revenue and profit is generated, meaning you have more budget into various marketing channels, such as affiliate, social, paid search or email marketing. So the cycle continues - now that you've got more budget to re-route into advertising, you convert even more of these players with CRO strategies, generating more revenue to push back into the conversion cycle.
The conversion cycle also creates a bit of a positive knock on effect to other aspects of business: you can maximise returns and affiliate engagement, generate SEO benefits, you can highlight where there are potential weaknesses on the website (for example, improving site speed, highlighting sticking points), and show what operators are truly interested in. You are also likely to enhance your industry reputation - by using the most up to date tech and offering the best optimised and most easy to use website you are more likely to receive increased organic word of mouth marketing.
Want to learn more about reducing overall acquisition costs? Let us know via our contact page or drop us an email at hello@iconvert.io