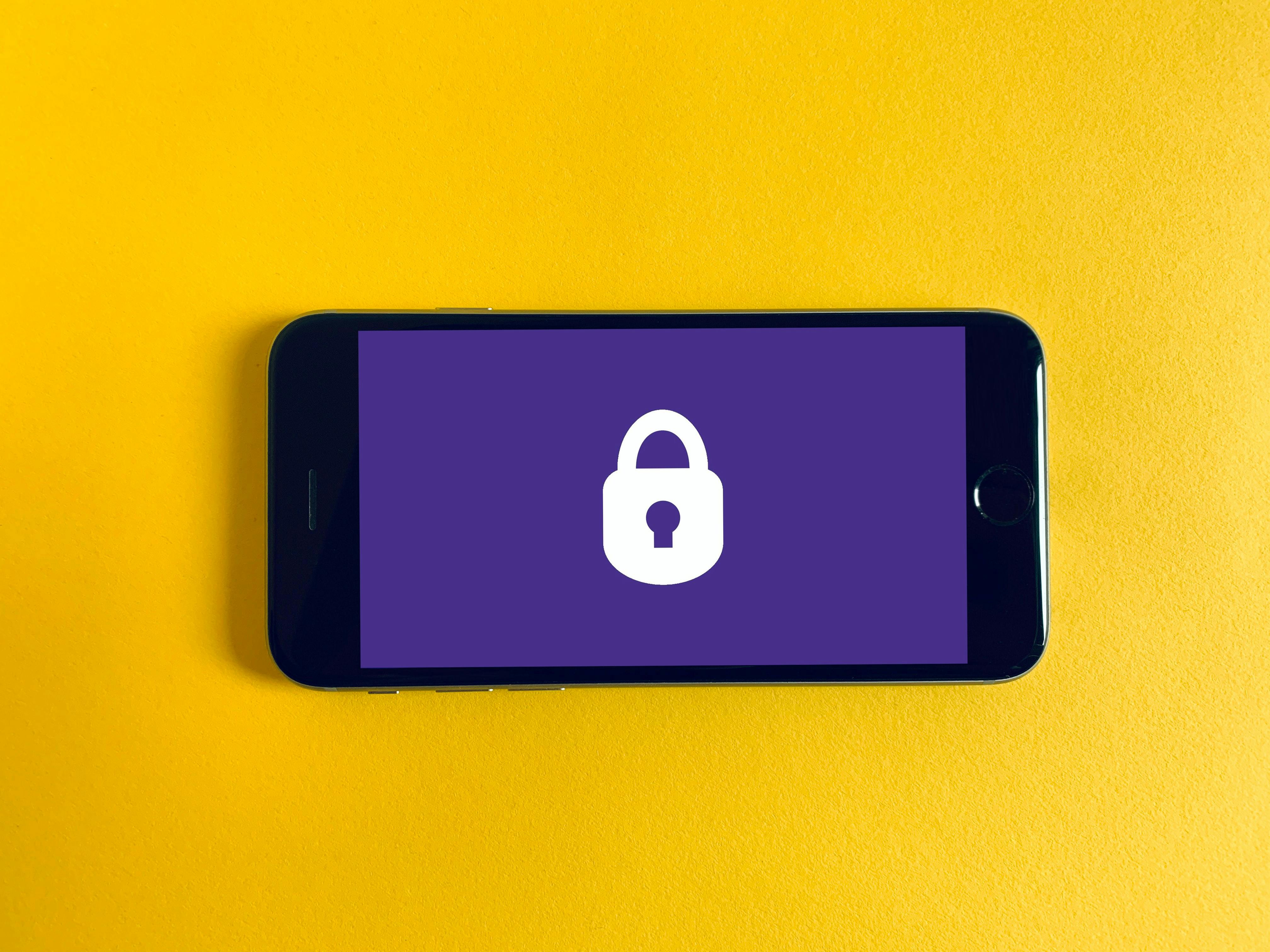 We come bearing good news: in the UKGC's latest reports, the rate of problem gambling has seen a significant decrease over the last year.
According to the statistics, the overall problem gambling rate has been seen to decrease significantly to the lowest level ever at 0.3% (compared to 0.6% the previous year). Additionally, those reported to be at 'moderate risk' saw a decline in risk level by 0.5, and low risk gamblers' participation fell from 2.2 to 1.9% - meaning that risk rates within gambling are at their lowest level since records were introduced.
In the youngest group, problem gambling levels halved from 0.8 to 0.4%. For the 25-34 age group, the percentage dropped to 0.3%. The only age range that didn't see a decrease was in the 45-54 group. While these players didn't see a decrease in problem gambling, the rate did stay static. The most significant decrease was in males (a drop from 0.8 to 0.3%), which is a third of the rate reported in 2017.
Overall, the total portion of people considered to be 'at risk' is now 2.9%. Compared to the previous year's 4%, the practices put into place have contributed to this significant decline.
According to Michael Dugher, CEO of the Betting and Gaming Council, they used "advertising to promote safer gambling tools like deposit limits and time-outs, investing more in research and treatment, funding an education programme provided by GamCare and YGAM, implementing the credit card ban and introducing tough new rules on VIP schemes and changes game design, as well as using technology to intervene with customers online."
He comments that the results show their evidence-led approaches have resulted in harm reduction, rather than the more drastic measures that can "drive people to unsafe, unregulated black markets online, which have none of the protections or safer gambling interventions that we see with licensed operators".
He takes this approach as he believes that "stricter regulation may well see the regulated industry shrink in size, but it will not lead to a reduction in gambling".