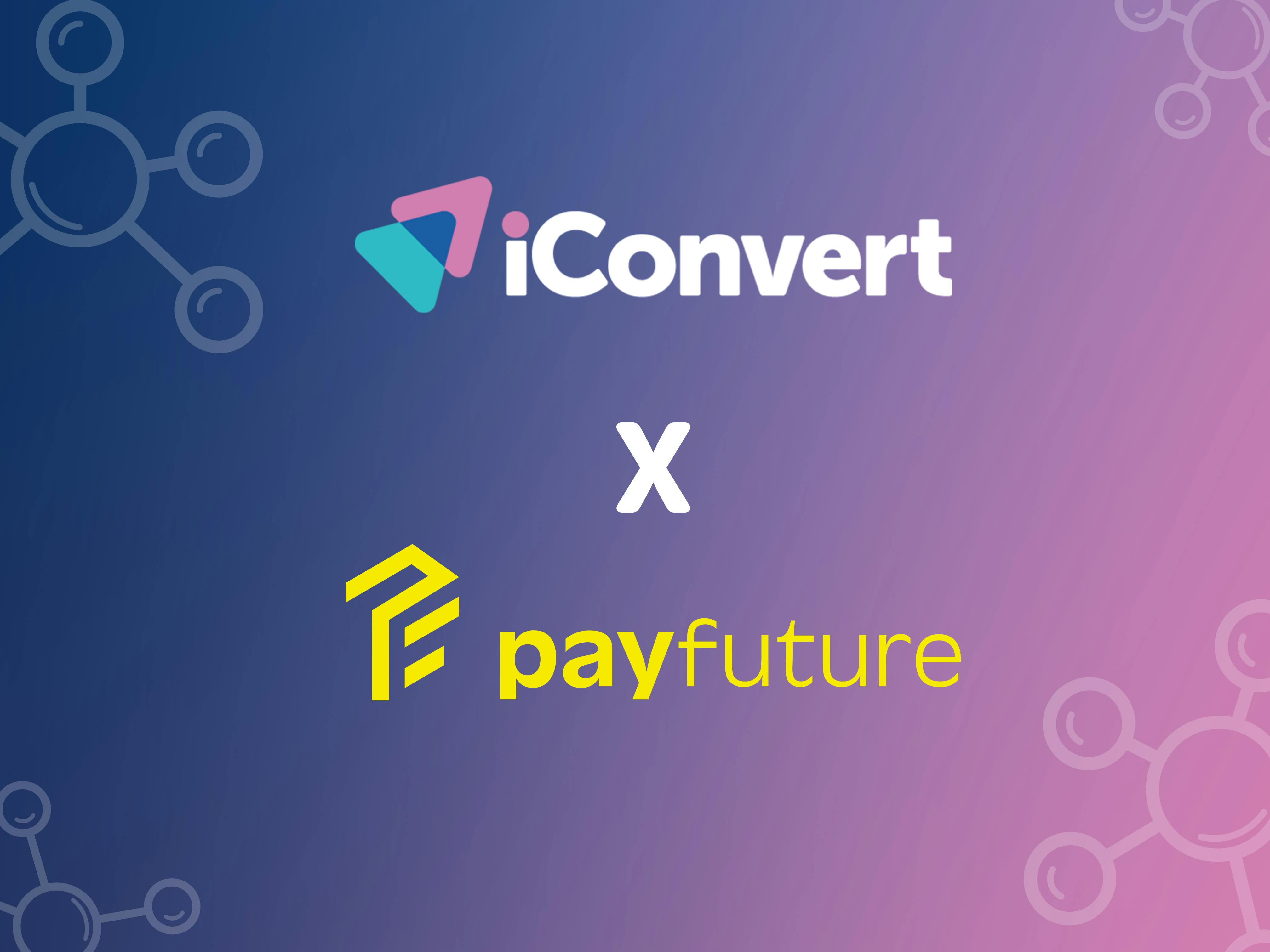 We are thrilled to unveil our latest partnership with the fantastic PayFuture.
PayFuture is an Emerging Market Local Payment Gateway, allowing businesses to expand into new emerging regions such as India, Southeast Asia, Africa and Latam. The brand helps to provide the correct data in real-time, which provides a deep understanding into customer trends with regards to payment habits in each location.
At iConvert, we're total data nerds, so this collaboration was a no-brainer! We also love a bit of clever tech, so PayFuture's AI and deep learning capabilities was an added benefit, as this will help clients improve customer journeys, increase approval and conversion rates, as well as help them to open up in a lot more new markets. They also place a hyper-focus on ensuring operators can provide a seamless onsite experience to maximise sales, profit and retention.
It's our mission to support our clients in overall conversion rates, so we can help with their long term growth. Through this collaboration with PayFuture, we feel that we're one step closer to this goal.
Senior BDM at iConvert, Oliver Mitchell, stated:
I'm incredibly excited to partner with PayFuture - ever since speaking with Julius and learning about how they're helping operators open in Emerging Markets I knew it'd be a perfect fit for us. With both of us having a focus on establishing and growing operators it was a no-brainer and I'm really excited to see what the future holds for this partnership.
We're so excited to see what we can help our clients achieve!
To find out more, drop us a message at hello@iconvert.io, or head over to our contact page.